Introduction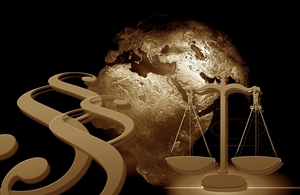 Egri, Hargitai Szajlai Law Office is a Budapest based law firm with decades of professional experience.
Our lawyers are well known experts in their respective fields and provide high-end legal services for local and international clients. We are proud to have contributed to the success in Hungary of a great number of foreign investors.
The firm offers a wide range of legal services, especially in the areas of corporate, commercial, competition, tax, property, transportation and administrative law, mergers and acquisitions, franchise and outsourcing.  We excel in supporting IT and telecommunication projects of multinational companies.
We also represent our clients in litigation and dispute resolution before ordinary and arbitration courts. 
We provide our services in Hungarian, English, German, French and Russian languages.